Author
Posts by moderator:
Feel the breeze and the summer heat with this enormous selection of summer vector inspirations! Indulge your senses with different icons that will remind of you of what it feels to be sun-kissed and the splashing sound of the sea breeze. Bring back the memories of that ultimate vacation you had plus the relaxation that goes with it!
Allow us to rekindle those fun times as we bring you 30 inspiring summer vectors for your visual consumption. These are inspirations that will surely entice you so you can look forward on your next summer escapade!
Talking about cute font styles that can add playful and fun look to your designs, here is the best list of top 30 cute fonts to check out:
Read the rest of this entry »
Professional looking font is one factor in building an impression either on your catalogs, business names, titles, headlines, manuals and others alike. Looking for the best professional font that will fit your designs? Here is a list of the top 30 professional font:
Looking for nicely done and inspiring background patterns? Here is a list of top 30 best and most used background pattern collection that will surely give your art an awesome support to show off your art skills:
Graffiti fonts are widely used for different types of projects, it looks cool and very artistic. Looking for the best graffiti fonts to use? Check out this list of top 30 best graffiti fonts: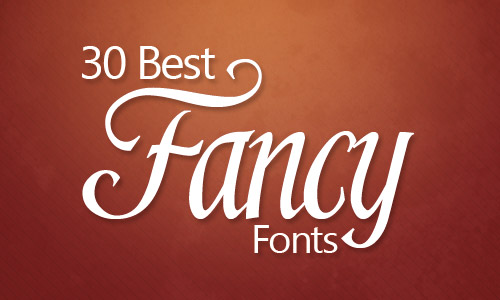 Looking for the best fancy font styles? Here is a short list of the best fancy font collection, check this out: Read the rest of this entry »


In this tutorial, we will explain how to illustrate a reel with thread and needle step by step. You can do this illustration using any color of thread. Also, you can put some needles on the ground too. In this tutorial you will learn several cool techniques to create this simple illustration.  Let's get started!