Author
Tony Soh
http://www.vectordiary.com
Hi. I'm the founder of Vector Diary. Illustrator is my passion and I have written numerous tutorials on illustrator helping people learn illustrator. My most popular tutorial on learn illustrator has been a hit. It makes learning illustrator so easy and has benefited more than 20,000 people worldwide. Also, I've revealed some of my secret techniques in the premium tutorials. So don't forget to check it out!
Posts by Tony:
Drawing vector wood grain effect is pretty simple in Adobe Illustrator. Here is a quick Illustrator tutorial to create wood grain effect using the warp tools in illustrator. After this tutorial, you will be able to draw nice vector wood textures.
Read the rest of this entry »

Draw a nice honey star shape in this Illustrator tutorial. Learn to draw illustrator rounded corner effect with Divide effect. Have fun!
Read the rest of this entry »
Terms and Conditions for all images:
1. All vector art provided is for educational purposes otherwise stated.
2. You may NOT sell my vector art on any stock/vector resource site.
3. You may NOT take any vector art and claim it as your own.
4. You may use my vector art in any commercial & non-commercial work.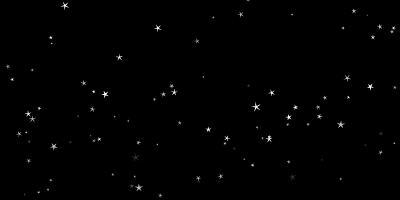 Learn to draw stars in Adobe Illustrator. I will be showing you the quickest way to create fast random stars using Transform Each Illustrator effect. You will be able to achieve great looking stars background in this Illustrator tutorial.